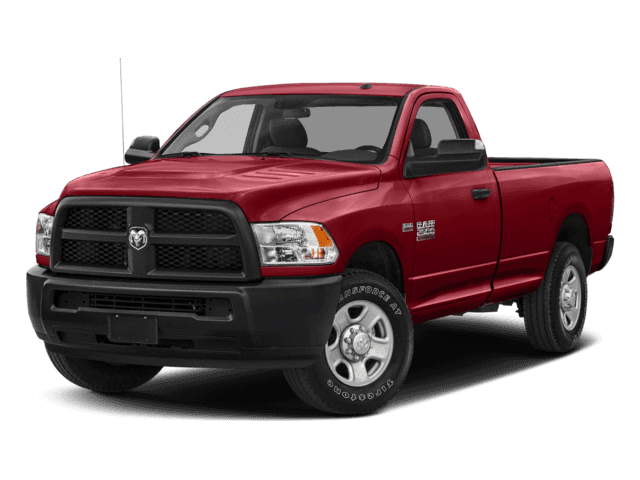 2018 Ram 2500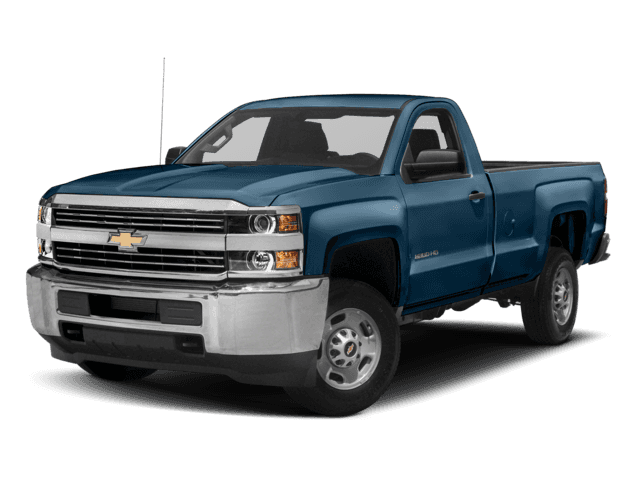 2018 Chevrolet Silverado 2500
2018 Ram 2500 vs. 2018 Chevrolet Silverado 2500
When you need to tow between Watsonville and Scotts Valley or haul a trailer around Santa Cruz, don't be misled by the Ram 2500's 17,980 lbs. maximum tow rating vs. 18,100 lbs. with the 2018 Chevrolet Silverado 2500. That's an insignificant difference, and the Ram 2500 outpaces the Chevy across numerous areas key to towing.
Standard Power: The Ram 2500's standard engine makes 383 hp and 400 lb-ft of torque, well in excess of the Chevrolet Silverado 2500's 360 hp, 380 lb-ft of torque standard output.
Class-Exclusive Smart Diesel Exhaust Brake: Controls your descent on a downward slope using a variable nozzle on the engine's turbo for smooth, even braking – its an especially handy feature when towing heavy, and a Ram 2500 exclusive.
Class-Exclusive Five-Link Coil Rear Suspension: Employs proprietary spring technology missing from the Chevrolet Silverado 2500 to reduce friction while improving turning ability and ride dynamics, regardless of the surface you're covering or load you're towing.
Class-Exclusive Rear Auto-Level Air Suspension: Whether you're hauling heavy or crossing rough terrain, air suspension adjusts to ensure level loads. Select from two smart ride heights to achieve superior alignment with your trailer.
Compare 1500 Models Next
The Chevy tows only 120 lbs. more than the new Ram 2500, but it fails to compete in terms of towing technology and features. Compare their counterparts next in our Ram 1500 vs. Chevrolet Silverado 1500 comparison! You can also continue your Ram truck research by comparing the Ram 2500 vs. 3500.