Buying vs. Leasing – What's the Difference?
Buying vs. Leasing
What's the Difference?
If you're like most folks in Watsonville or Scotts Valley shopping for a new vehicle, then there's a good chance that you're working on a budget. This means you probably won't be paying for your new car up front. Instead, most people who shop here at Santa Cruz Chrysler Dodge Jeep Ram will choose to finance or lease their new vehicle.
Benefits of Buying
Many people who come to our dealership from Capitola and the surrounding areas want to finance their vehicle. There are a variety of different advantages, including:
Ownership – Each monthly payment you make on a financed vehicle is helping you to build equity. By the time you finish paying off the vehicle—usually 36, 48, or 60 months—you'll own the car outright.
Customization – When you own your car, you can do what you want with it. Add a custom paint job, put in a custom stereo system, or install performance-enhancing equipment. You won't be penalized for making it your own.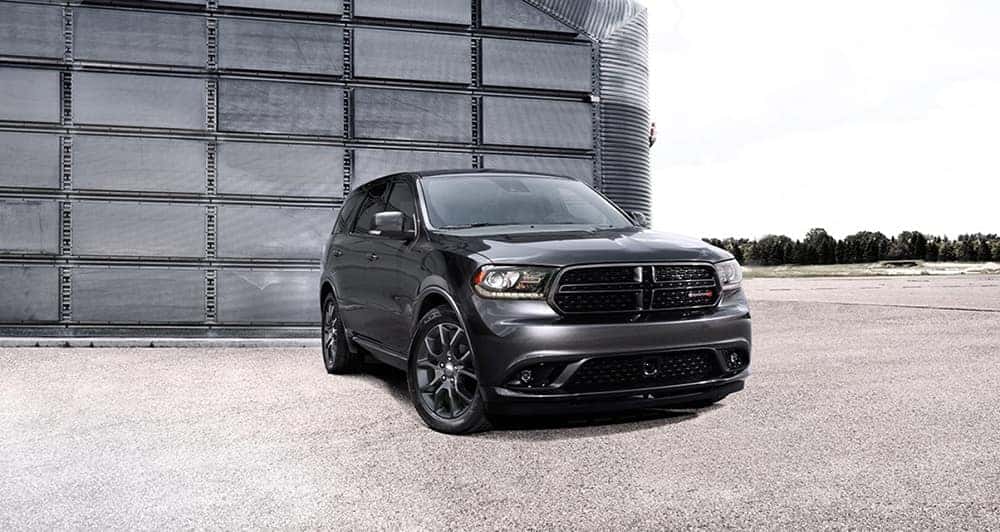 ---
Benefits of Leasing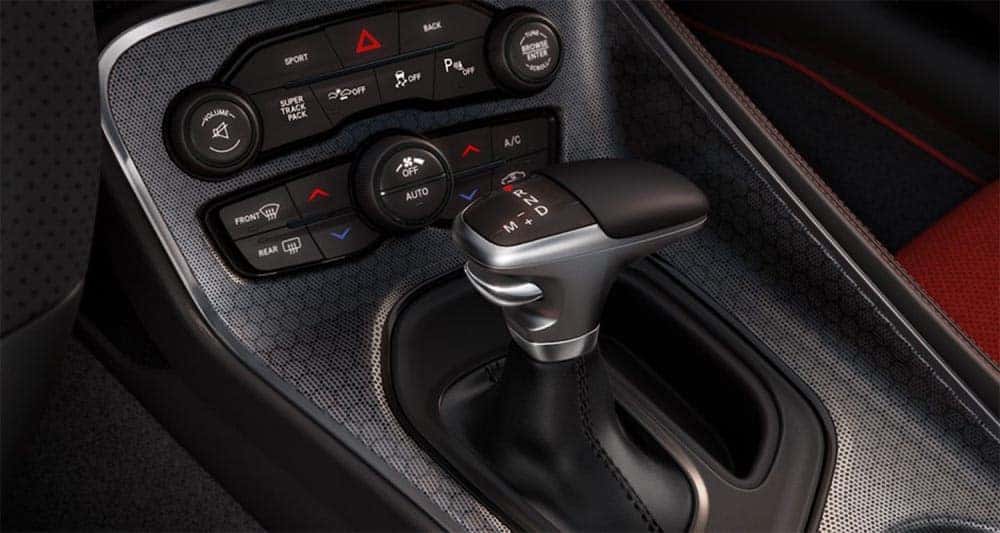 The other option is to lease a vehicle. With this option, you borrow the car for a period of time and have the option to purchase it or return it when the lease term is up. There are also a variety of different advantages to leasing as well:
Affordability – In general, vehicle leases come with lower down payments and lower monthly payments. This means that you can afford to drive a nicer vehicle for less, while keeping more money in your account every month.
Newest Features – Leases usually come with shorter terms than financing plans, usually 24 or 36 months. This means that as soon as your lease is done, you can bring it in and get a new lease on a vehicle with the latest tech, performance, and design features installed.
Recent Posts
A 2022 Dodge Charger offers impressive efficiency and powerful engine options for Watsonville drivers, but there are plenty of options to choose from when it comes to Charger colors. Read on below to learn all of the Dodge Charger colors available to Scotts Valley drivers, including Dodge Charger interior colors. Drivers can also further customize their…

Bold styling and performance are classic symbols of the Dodge Challenger. If you're interested in a powerful sports car with a variety of stunning interior and exterior colors then look no further. The Dodge Challenger colors provide variety for every style and the ability to customize your vehicle. You can enjoy plenty of options from…

The 2022 RAM 1500 is a venerable pickup truck that can simplify all sorts of jobs around Watsonville area. It features an impressive towing capacity and even a powerful configuration for when you want to satisfy your need for speed. It promises powerful towing and hauling capabilities, which begs the question, "How is the 2022…