Are you having trouble getting a car loan because of your less-than-stellar credit score? Maybe you're wondering to yourself, "How to boost my credit score?" Well, let the financial experts here at Santa Cruz Chrysler Dodge Jeep Ram share with you the tips to increase your credit score! Continue below and learn the ways to raise credit score numbers with us!

Tips to Increase Credit Score: Check Your Credit Reports
While a majority of people are most worried about credit issues pertaining to identity theft, there is also the opportunity for mistakes to occur on your credit report. One of the ways to raise credit score numbers is to actually go in and check your credit report to make sure it is as accurate as can be. To do this most efficiently, obtain your credit report from each of the three major credit bureaus: Equifax, Experian, and Transunion. Due to the Fair Credit Reporting Act, you are able to get one free copy every year which you can get access to from AnnualCreditReport.com.
Tips to Increase Credit Score: Assess Your Debts
One great way to really assess and later improve your credit score is to truly understand your current debts. List out your current debts and pay attention to two important factors:
Number of cards with balances: If you have many credit cards with active balances, then your credit score will be lower.
Debt to credit ratio: The ratio of how much credit you have available vs. how much you actually have charged can negatively impact your credit score. To boost your credit score, you want to keep your credit charges below 30% of the monthly balance you have available to you.
Tips to Increase Credit Score: Create a Payment Plan
One of the best ways to raise credit score numbers is to really create a payment plan and pay off your debts in collections, work on paying off large debts, and eliminating balances that are smaller on any card.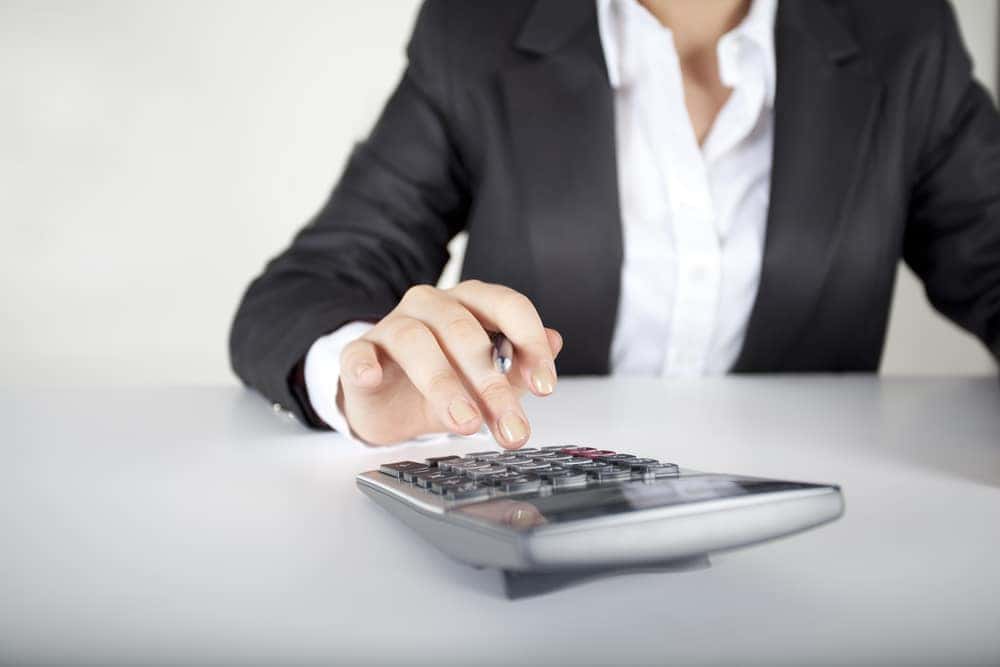 Tips to Increase Credit Score: Open a Credit Card
One reason why a credit score could be low could be because you have never even opened a credit card account or gotten a loan before. If you open a credit card in Watsonville and keep your balance below 30% of what's given to you, and also pay it off on time every month, then your credit will begin to build in the right direction. In the case that you can't qualify for a normal credit card for whatever reason, you can also consider a secured credit card. Secured credit cards often require an initial deposit on your part and they typically have a small credit limit, but it's a start!
Tips to Increase Credit Score: Build a Credit Age
Of course, your credit score is built up over time. In the case that you're starting today, a quick way to add to your credit history is to become a user on a family member's account, as long as they have a good score and pay their bills on time (which will reflect well on your score).
Tips to Increase Credit Score: Minimize new Credit Applications
Although we previously said that you could apply for a new credit card in order to improve your credit score, you will want to be careful as to not apply for too many. Lenders can see this and it may end up negatively impacting your credit score for upwards of a year's time.
Get More Financial Help at Santa Cruz Chrysler Dodge Jeep Ram
If you're able to improve your credit score, then your chances of getting a loan or car financing multiplies—it can also help you with auto loan refinancing! Looking for more tips to increase credit score numbers or looking to learn what MSRP means? Contact us and talk with the experts in our finance center today! Or, you could always come in to our Santa Cruz dealership, which is located just a short drive from Scotts Valley and Capitola, and speak with one of our helpful staff members in person. We look forward to seeing you! And while you're here, be sure to check out our inventory of new and used vehicles!