Here Are Some of the Best Beaches in Santa Cruz, CA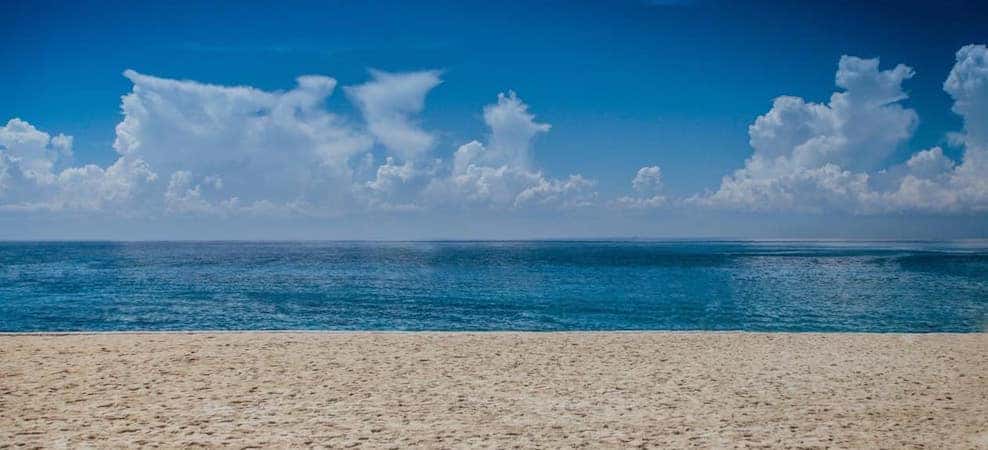 Santa Cruz is home to many beautiful beaches and ocean views, making it the perfect place for surfing, beach volleyball, and spending time with family and friends. Read on to learn more about three of the best beaches in Santa Cruz.
Seabright Beach
Seabright State Beach, at a ½ mile long, is one of the smaller beaches in Santa Cruz, but it's beautiful nonetheless. The beach is located between the Boardwalk and Santa Cruz Harbor, making it easy for you to enjoy fun activities and attractions, like the Santa Cruz Museum of Natural History, before or after you hit the waves.
Santa Cruz Harbor Beach
This beach is a popular place to play beach volleyball and is located near many great restaurants and shops. Have a nice meal and/or refreshing drink at Crow's Nest Restaurant, and enjoy the view while taking a break from the water at Santa Cruz Harbor Beach.
Twin Lakes Beach
Twin Lakes Beach also makes the list for being one of the best beaches near Santa Cruz. Here, you can enjoy bonfires and beautiful ocean views. This beach is located south of Santa Cruz Harbor and is a popular swimming location, as the beach offers a mile-long shoreline. Along with swimming, you can partake in hiking at Schwan's Lake, located right next to Twin Lakes Beach.
Learn About More Local Attractions from Santa Cruz Dodge!
As residents of the Santa Cruz area, our team members aren't just auto experts: they're a great local resource to you as well! If you're looking for more fun, historic places to visit around Scotts Valley and Capitola or simply a great taco spot to hit up after a day at the beach, our team can help. Feel free to contact us anytime, and even learn about the most famous people from Santa Cruz!
More Local Recommendations from Santa Cruz Chrysler Dodge Jeep Ram
Image courtesy of Taqueria Los Pericos Folks around Watsonville have high expectations when it comes to authentic Mexican tacos, so not just any spot will do. Luckily, there are a lot of great places to grab some tacos in Santa Cruz. With that in mind, the team of locals at Santa Cruz Chrysler Dodge Jeep Ram is here to guide you…

Contact Us Santa Cruz is home to many beautiful beaches and ocean views, making it the perfect place for surfing, beach volleyball, and spending time with family and friends. Read on to learn more about three of the best beaches in Santa Cruz. Seabright Beach Seabright State Beach, at a ½ mile long, is…