How to Lift a Truck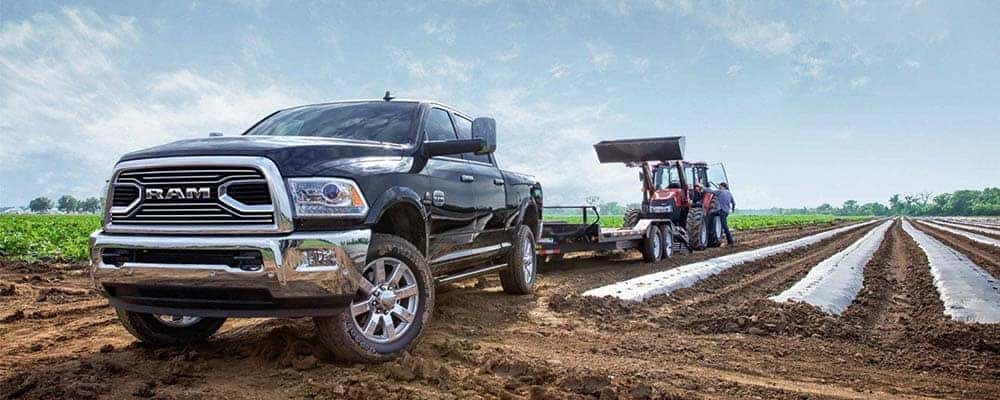 Knowing how to lift a truck starts with choosing the correct kit. The first step is figuring out how much you want to lift your Ram 1500 or Ram 2500. Do you need space for much larger tires? Are you shooting for better off-road performance around Scott Valley and Capitola? Or, do you want to make a statement on the road? Below, you'll find three common truck lifting kits and what they do.
Types of Truck Lifting Kits
Leveling Kits: Leveling kits are used to make the front of a truck level with the rear. Usually, this is achieved with strut and coil spacers or torsion keys. These kits are normally cost-effective and easy to install, although they don't improve off-road handling.
Body Lift Kits: With a body lift kit, you can raise your truck's height without touching the suspension system, thanks to spacers placed between the body and frame. In most cases, you'll get noticeable lift, giving you room for larger tires. Note: Unibody vehicles aren't compatible with this kit.
Suspension Lift Kits: If enhancing truck lift and off-road performance are your goals, you'll need a suspension lift kit. Suspension kits are comprised of block lifts, leaf kits, spring replacement packs, shackle lifts, spindle lifts, and new shock absorbers. These kits are more expensive than the other two.
Take Your Truck to the Next Level!
Need more information on how to lift your truck? Or, are you ready to schedule an appointment near Watsonville to install the correct truck parts or accessories? Santa Cruz Dodge's certified service center is here to help! Contact us online with questions, or to learn more about our current service and parts coupons. Additionally, if you looking for more auto "how-to's", watch the video from master technician Pat Goss on how to check your shocks and why it's so important, and find out how you can check your vehicle's tire treads.