Ram Truck Recall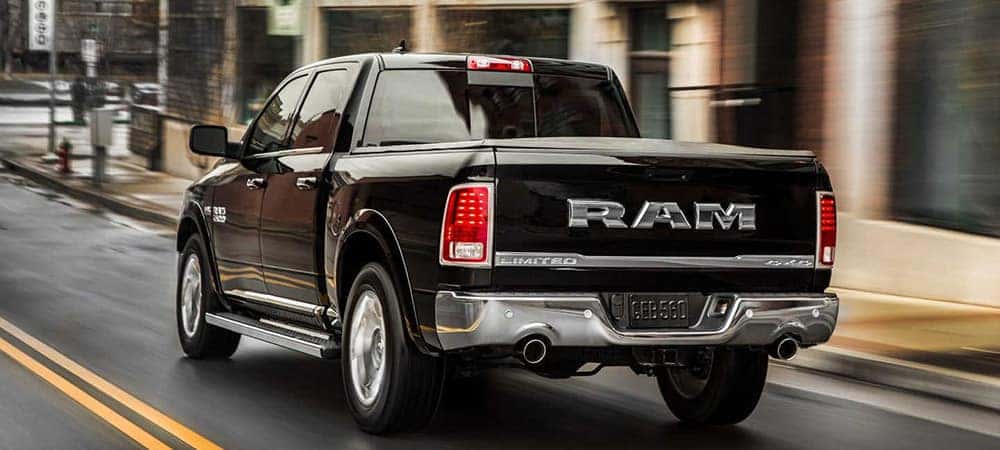 Ram is recalling certain 2015-2017 models of the Ram 1500, Ram 2500, and Ram 3500 pickup truck, due to a Ram truck recall over a concern that the tailgate could open unexpectedly. About 1.1 million trucks have been recalled in the U.S., and the recall is expected to cover roughly 260,000 trucks in Canada, 19,000 in Mexico, and another 25,000 outside North America. Fortunately, there are no reports of injury or accidents because of this tailgate issue.
Ram Tailgate Recall Overview
The root of the problem is the power-locking component of the Ram tailgate on certain trucks. If a small part inside the latch mechanism breaks, it allows a piece of the tailgate to move too much and pull on the unlocking arms, which results in an unlocked tailgate. With the Ram truck recall, the latch will be adjusted to limit how far the actuator parts will move. On September 14, Ram is planning to notify both dealers and consumers with updates about the recall. However, until they officially recall Dodge Ram trucks that are affected, it is advised that Ram truck owners tie down and secure all their cargo as an added precaution.
Are All 2015-2017 Ram Models Affected?
If you own a 2015-2017 Ram truck, it's possible that you may not be affected. The only models this recall applies to are Ram trucks with power-locking tailgates—not manual ones. Trucks with an eight-foot bed are also excluded from this recall.
Contact Santa Cruz Chrysler Dodge Jeep Ram for More Information
If you want more information about the Ram truck recall or need to schedule service with our service department, you can contact our team at Santa Cruz Chrysler Dodge Jeep Ram near Watsonville and Scotts Valley.